TMMK Member Program at Toyota South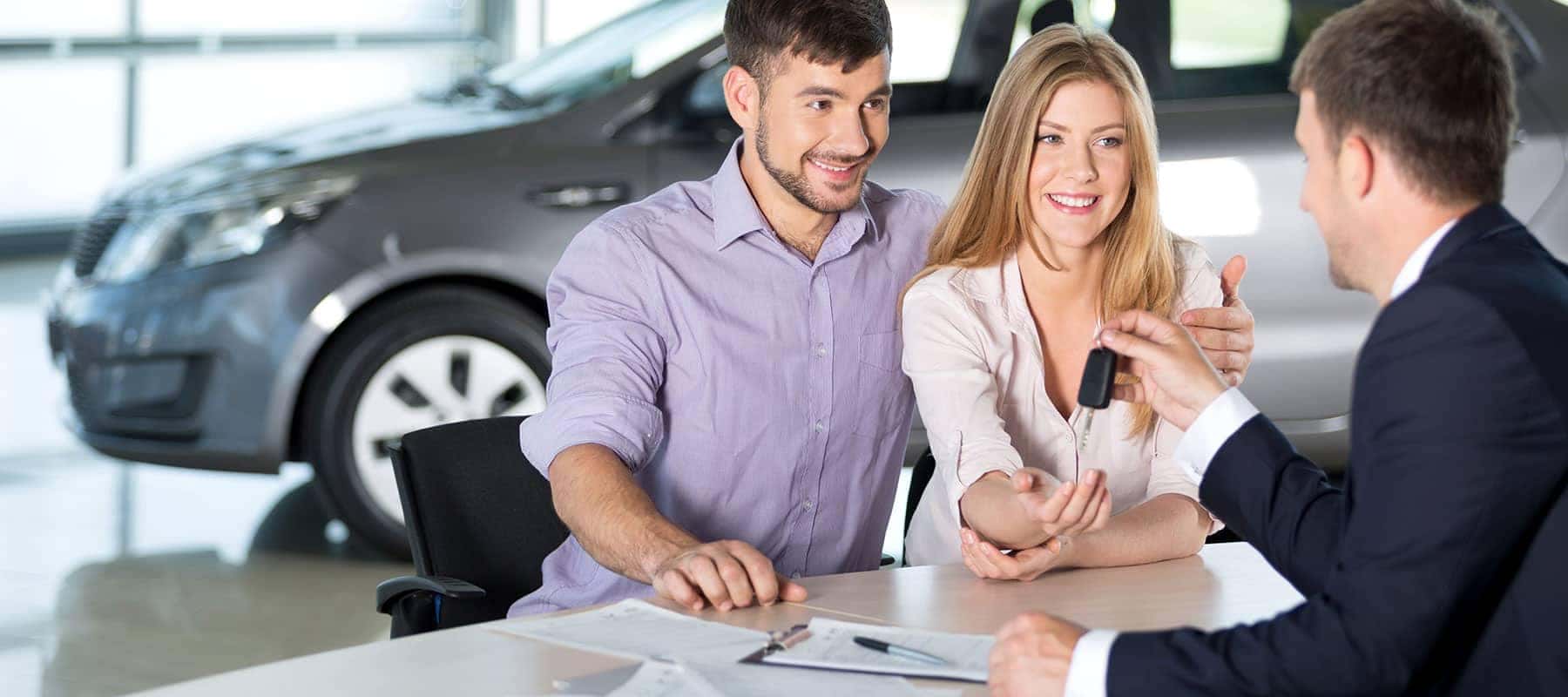 Here at Toyota South our expert Toyota dealers overflow with excitement and pride on getting to serve the residents of Richmond, KY and beyond for so many years. The hard-working communities that we serve deserve to have vehicles as hard working as them, which is why we have dedicated our dealership to providing a massive inventory of high caliber Toyota cars to choose from. One of the most inspirational group of people that we appreciate at our Toyota car dealership are employees who work at Toyota Motor Manufacturing Kentucky. If it wasn't for their selfless dedication to their craft, our dealership wouldn't be what it is today.
One way we are extending our appreciation to the TMMK members and their families is by offering an exclusive access to special rates, stock access, and financing to our inventory of new and used Toyota cars.
This program will have the following specifications:
Exclusive non-negotiable Preferred pricing on a wide variety of our new Toyota cars for sale
Qualified associates and family members can buy vehicles out of our dealer stock
Qualifies associates and family members will have access to special financing by using the TFS Associate Finance Plan
This program will save our beloved TMMK members and their family plenty of money and stress on becoming the owner of a new Toyota car. We want to see TMMK members drive off our lot in brand new vehicle, such as a fully stocked 2020 Toyota Camry, and not have to worry about expenses.
The following are eligible associates/retirees/family members:
NUMMI
TABC
TIEM
TLS
THMU
TMMAL
TMMI
TMMMS
TMMTX
TMMWV
TEMA
TMPS
TRD
TMA
Airflite
Bodine
Calty
Spouse
Parents, parents-in-law
Grandparents, grandparents-in-law, step-grandparents
Aunts/uncles, aunts/uncles-in-law, step-aunt/uncles
Children, children-in-law, stepchildren
Siblings/siblings-in-law, step-siblings
Same-gender domestic partners
Our TMMK members deserve to cruise the streets of Kentucky in style. Take a road trip in our brand new Toyota and spend time with your family or embark on a journey with just yourself and take some time to reflect and meditate. The possibilities are endless when you are behind the wheel of one of our Toyota vehicles!
Come on down to 961 Four Mile Rd, Richmond, KY or give us a call at (859)-624-1313, and find out more about our TMMK member program. Toyota South can't wait to get you driving in one of our vehicles and we look forward to continuing to serve TMMK members and their families with shining customer service for many years to come!