How Often Should You Change Your Oil?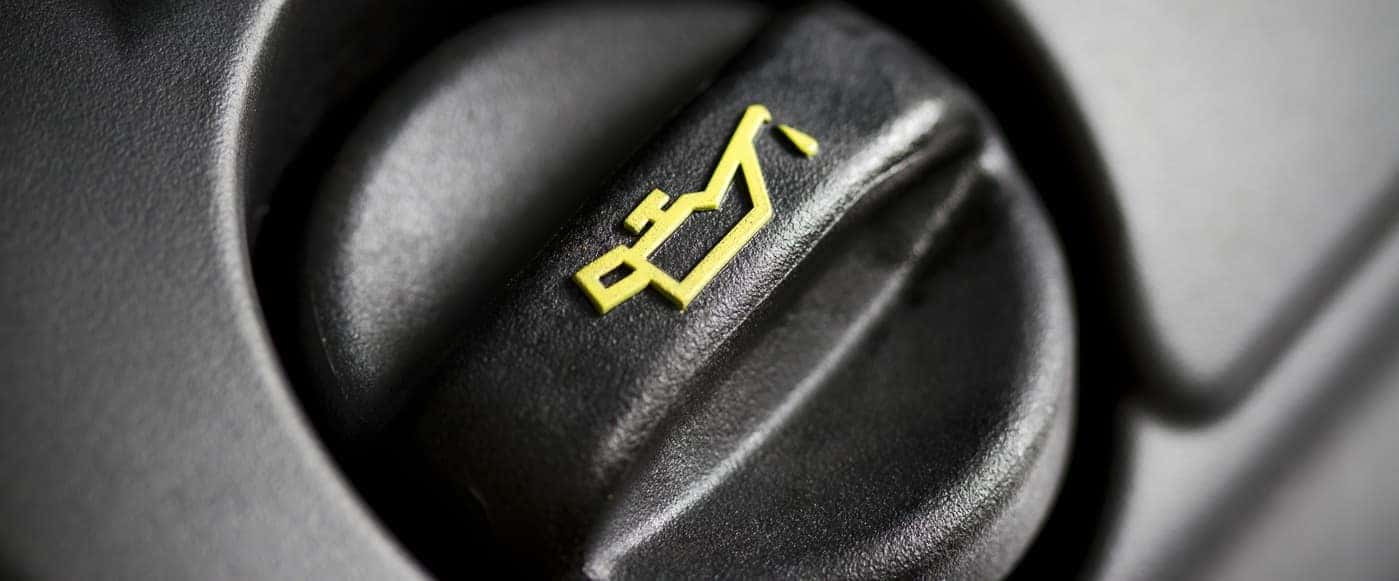 Regular oil changes are essential in maintaining your car's health. In the past, experts recommended oil changes every 3,000 miles, but thanks to advances in oil and engine technology, Toyota Lexington services experts have extended that interval. Now, most vehicles can go between 7,500 to 10,000 miles between oil changes. It's recommended to refer to your vehicle's owner's manual for the exact instructions about the oil change frequency.
---
Oil Change Frequency Guidelines
While 7,500 to 10,000 miles is a broad guideline, some vehicles will need their oil changed sooner. If any of these circumstances apply to you, check with the Toyota South vehicle service center to see when you can bring in your vehicle:
Off-roading
Commercial use
Racing
Heavy towing
More Oil Change Tips
Before making the short drive to our Frankfort-area service center, explore these oil change facts. If you have any questions, feel free to give our service center a call.
An oil change Lexington, KY drivers need should happen at least twice a year – even if you don't drive often.
The oil breaks down over time, even when the car isn't being used.
You can always stop by the parts department at Toyota South for an oil filter if you're doing a DIY oil change.
Synthetic vs. conventional oil? Check your vehicle's owner's manual, because some vehicles require it.
How Often Should I Check My Oil Level?
Manufacturers recommend checking your oil once a month to catch any potential leaks in the oil system. Without any oil, your vehicle can get damaged. Check for any changes to the oil's color, as well as the appearance of any metal particles in the oil. Those can be signs of serious problems. If the oil is low or you notice any other issues, schedule a service appointment with Toyota South.
Turn to Toyota South for Oil Changes
Now that we have answered, "How often should you change your oil?", it's time to make a routine service appointment with the service center at Toyota South. At Toyota South, you can expect low prices on an oil change Richmond drivers rely on as well as service coupons to help you save on maintenance and repair tasks. You can even consult our service tips to learn handy car maintenance like how often to change your cabin air filter, how to properly clean your floor mats, and how to jump-start your car. Give us a call today if you have any questions on the details of the Toyota Pre-Collision system, how to set up Apple CarPlay®, how long can you drive on a spare tire, or if you need help finding a reliable body shop!
More from Toyota South
Just like there are a variety of restaurants in the Richmond area for every taste, there are 2020 Toyota Corolla configurations for everyone at Richmond car dealerships like Toyota South. For Lexington drivers shopping for a new Corolla, we have the information you need to decide which Toyota Corolla configuration and which Toyota Corolla MSRP…

When properly equipped, the 2020 Toyota Highlander towing capacity is a max 5,000 pounds. If you're searching for a versatile midsize SUV that can tackle those tough jobs in Lexington – and look great out-and-about in Frankfort, we think you'll agree that it fits the bill! In the guide below, we'll take a look at…

The 2020 Toyota RAV4 has received lots of stellar reviews from consumers and industry experts alike who have had the chance to test out the new Toyota RAV4. Car and Driver raved about the rugged styling and the plethora of standard safety technology features, while Edmunds enjoyed the off-roading capabilities of the 2020 RAV4…