How to Buy a Car in Another State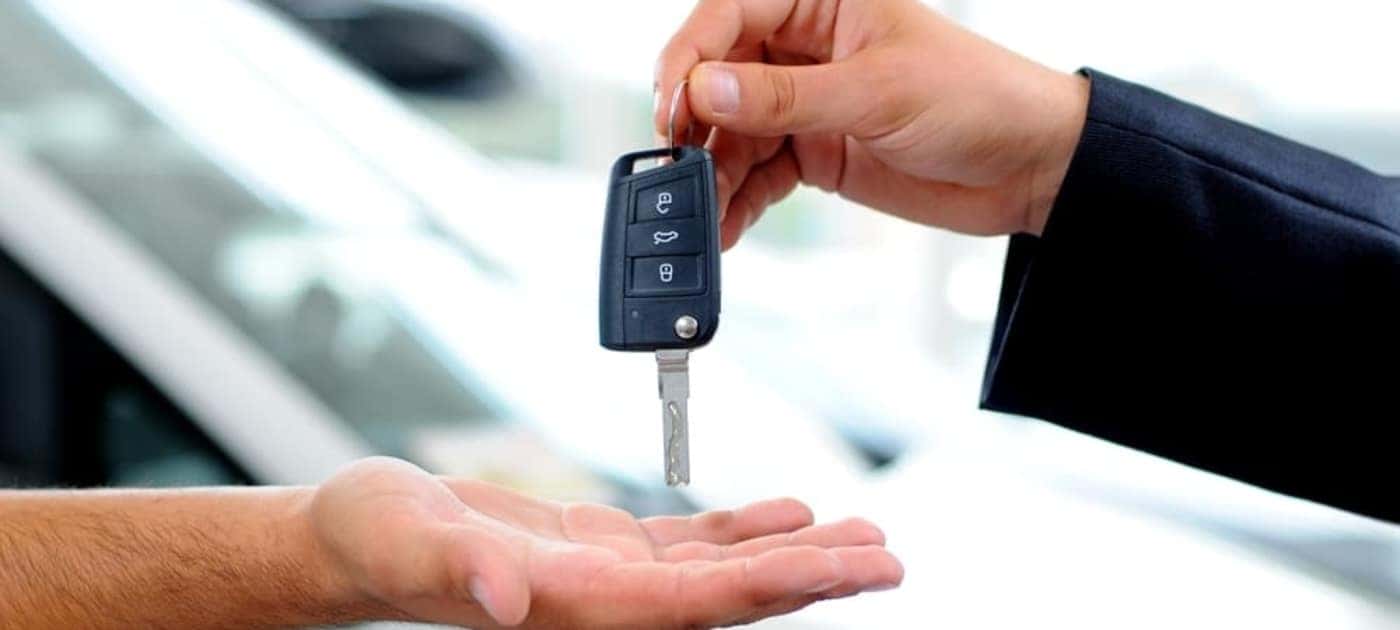 One big concern that many drivers bring to Toyota South is how hard they believe buying a car out of state may be. Nervous about registration, taxes, and fees, and geography, along with the typical stress that goes with the normal car-buying process? You don't have to worry because taking advantage of an incredible deal on a new Toyota vehicle that will enhance your commute across the state border is not that different from purchasing it in Richmond. To help car buyers interested in buying a car in another state, the team at Toyota South has a handy guide where you can learn a few quirks needed for a successful purchase.
Registering a Car Bought in Another State
When you drive home in a new car for sale in KY, the first thing you may be asking yourself is how to register that car in the state you're from. Adding your license plate on a vehicle that was taken over state lines only requires a few documents and a trip to the DMV.
Ask for a bill of sale that has the purchase price you paid listed clearly and find your local DMV on a website like DMV Near Me.
When you visit your local DMV, make sure to have the following items with you:

Bill of sale
Completed application for vehicle transaction form
Title of the vehicle signed by the previous owner
Lienholders' names and address
Filled out odometer disclosure state for title transfer
Tax Form RUT-50 Private Party Vehicle Tax Transaction
Registration Fees
Proof of insurance
Proof of residency
Let the DMV clerk know that you purchased the car out of state with the intent of titling and registering it at your address.
The clerk will most likely return your bill of sale, but they will keep your KY title, and ask that you pay the appropriate difference in sales tax between the two states.
Keep your eye on your mailbox for a new title.
Taxes and Fees on Out-of-State Cars
Your local sales tax, the difference between KY and other states' sales tax, and any applicable processing fees at your DMV are the only major payments that you will need to make beyond the purchase price of your new car, truck, or SUV should you choose to purchase in KY. Don't worry about having to pay hundreds of extra dollars, because the process is most likely the same as if you were registering a new car from Winchester.
Visit Toyota South!
Whether you're looking for a new or used Toyota for sale in Richmond, we're proud to offer incredible deals. While you're exploring our inventory for the vehicle that's going to enhance your daily commute, be sure to explore our new and used vehicle specials for added savings. Contact our sales team with any questions about buying a car out of state, getting KY finance to make the purchase, or for details about getting approved for Toyota bad credit financing. We work to alleviate the stress of car-buying and help get you behind the wheel of the vehicle best suited for you.
More from Toyota South
The 2020 Toyota Camry is well-known for its stellar performance and easy handling on Richmond roads. With two engine options and two powertrain options to choose from, many Lexington drivers find themselves asking what the Toyota Camry MPG is and how the Toyota Camry Hybrid MPG compares. The base Toyota Camry engine offers 29…

If you're looking for a new SUV, chances are you've thought about the well-regarded 2020 Toyota Highlander. This update on the classic SUV gives Richmond drivers styling options inside and out. Here, Toyota South covers the numerous 2020 Toyota Highlander exterior and interior color options across the lineup! Browse Highlander Inventory Contact Us 2020 Toyota Highlander…

The Toyota Supra started its fifth generation with a redesigned engine, exterior, and suspension, so Richmond drivers could experience the road like never before. In the 2021 model year, the Toyota Supra comes back with a more powerful engine and a fine-tuned suspension to improve driver handling and make the Supra a great car for…